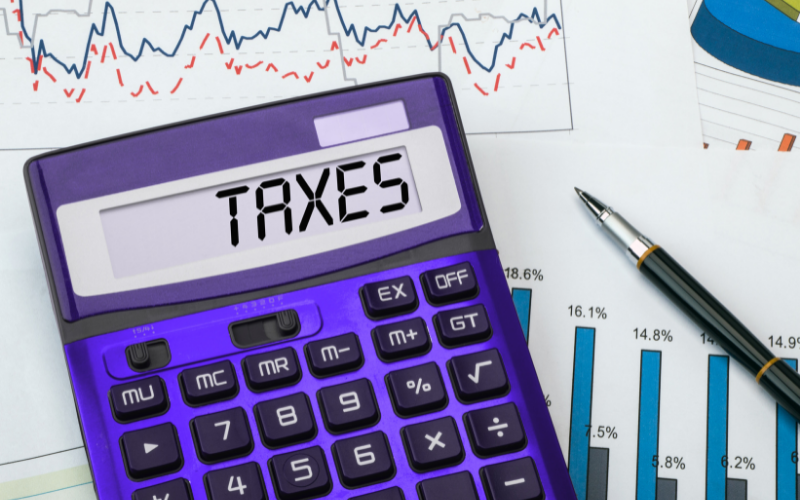 Trust us to work hard to achieve the Strongest Results
Dealing with the IRS is highly complicated and time-consuming. Our goal is to bridge the gap of communication between our clients and the IRS while working towards our clients' best interests in resolving any matter that comes their way. Being a client of DH Financial saves time and stress, and provides the best options for problem resolution.
Our experienced tax experts have the necessary tools to manage, negotiate and settle any claims, audits, payments or debt you may have with the IRS.
The IRS can send you a letter requesting "identity verification" and surprise you with a bill when you expected a refund (this is a real example). Without a professional to help the situation, you can easily be paying a bill that you don't really owe.
Our IRS Representation service starts at $150, covering the first cumulative 5 points of contact with the IRS, for simple issues. More complex issues, like audits, are billed separately.
Our IRS Representation Services include:
Power of Attorney (no representation without POA)
Responding to IRS correspondence
Offer in Compromise (if qualified)
Tax Lien Assistance
Payment plans and installment agreements
Penalty Abatement
Payment Plans and Wage Garnishment Assistance
*IRS Audit Protection
*billed on an hourly retainer
"We're all working together, that's the secret" 
– Sam Walton